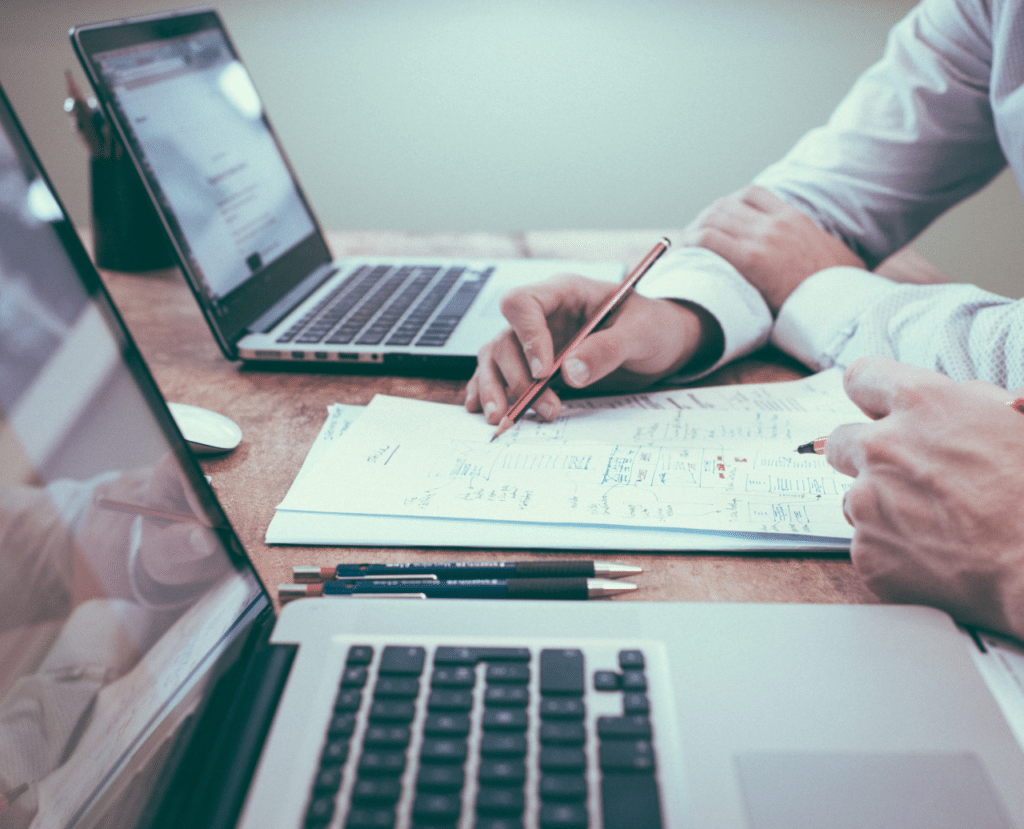 We bring all of our services together.
Together with our client we establish the best possible development model through the consulting period, with continuously keeping the client's insight and supplying full collaboration. At the development phase many requirements also need to be fulfilled, not only efficiency through lowering of battery usage and memory space, but others very important ones, like efficient security of stored data and personal data security standards.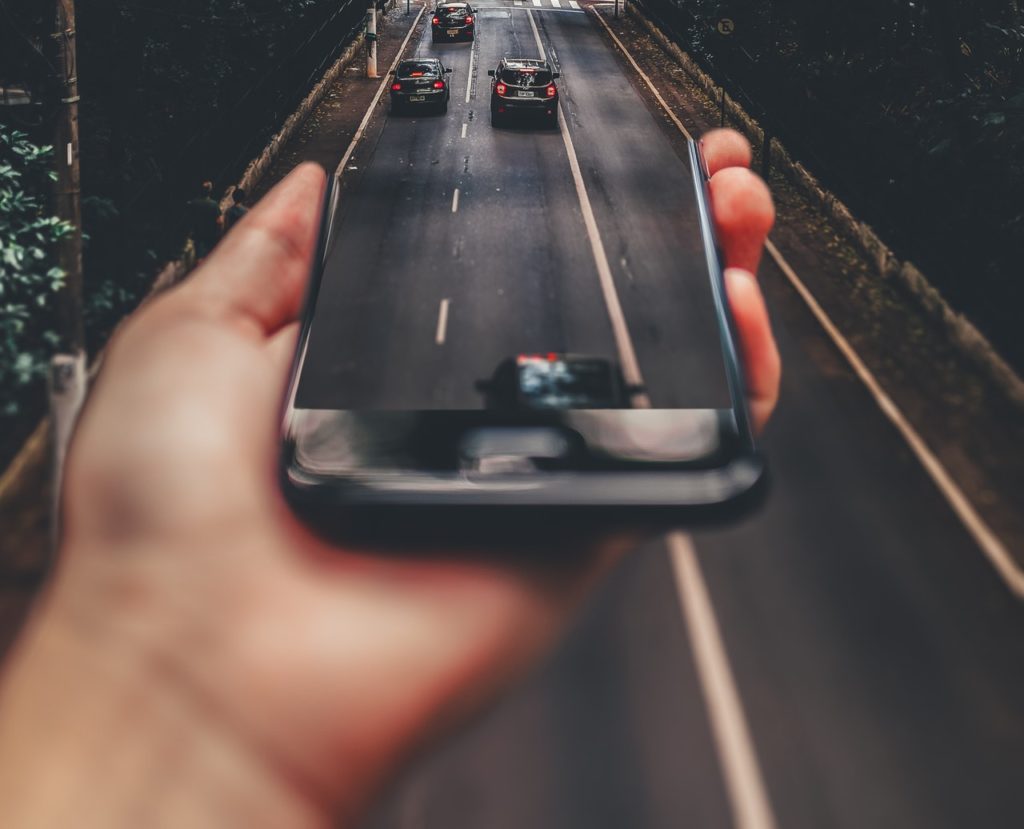 Whatever you need – we deliver.
As we are experienced in various high demanding industries, such as social media, health, e-commerce, travel, finance, music, lifestyle, and many more, your business can be sure that the digital product created will match all requirements. You can be sure that the app we deliver will make your goal fulfilled, funds saved and optimally used, and your business recognizable and therefore more competitive on the market.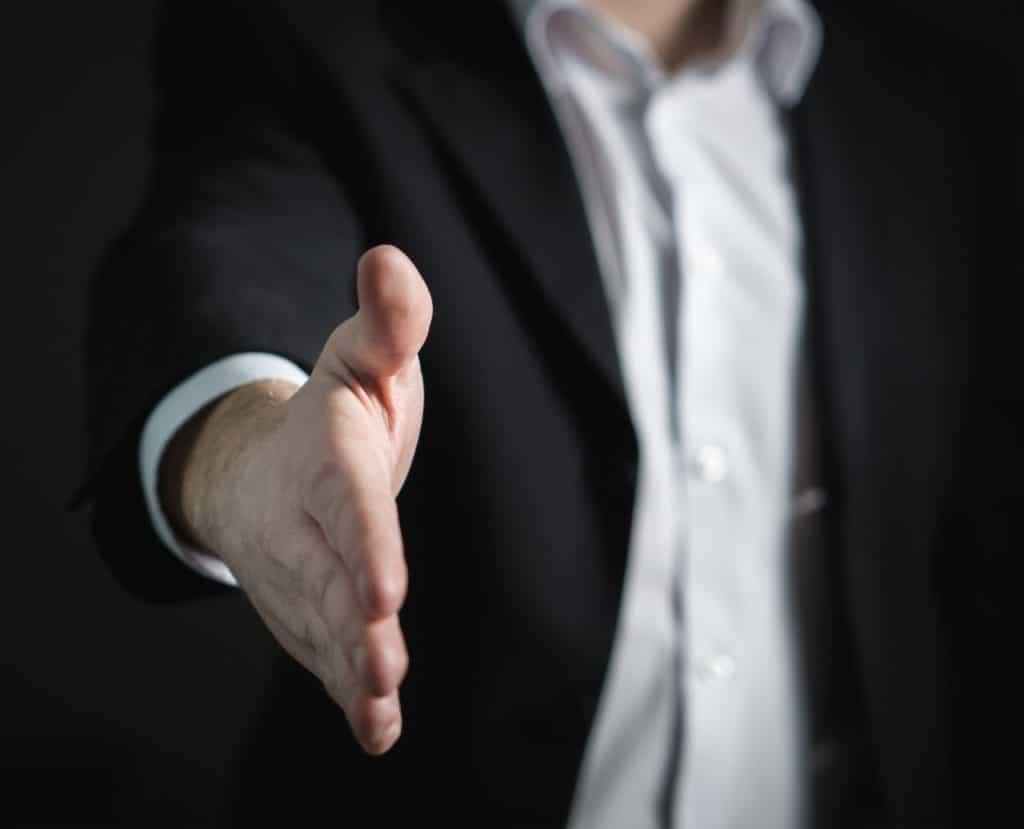 Don't bother, we work for you.
When choosing us as a partner, you´ll get a good and trustworthy solution providing and outsourcing team, where you don´t have to bother yourself with self-managing the development process. You can be sure that your business will grow with help of our dedicated work on fulfilling your business success. For that reason, we are a reliable solution providing and outsourcing partner who is always there for you.
How we work

Let's talk about your project
Evolve your idea into a success, build on proven methodologies.
Technologies & tools
Crafting awesome, scalable, and attractive iOS apps.