Crafting unique mobile experience
Let's grow your idea through dedicated strategy, attractive design and proven methodologies.
Our Services
From your idea to deployment and support, we create winning software products and assist our clients on every step of the development cycle. Try out our approach and experience:
Efficient shaping of various processes through individual mobile applications
The latest information technology
Seamless project architecture
Implementation of leading know-how and methods
Outsourcing services around the clock
LEARN MORE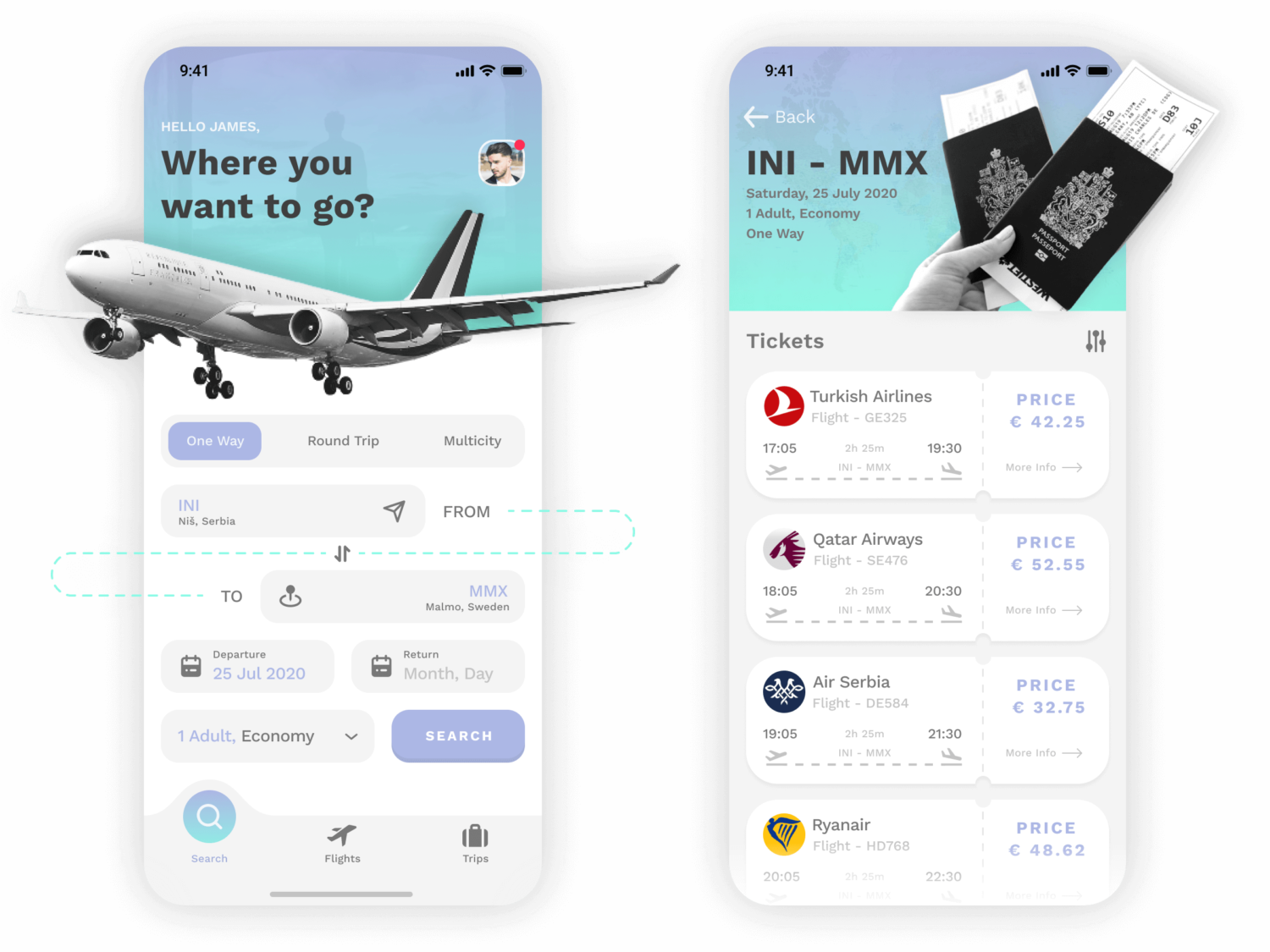 Scalable Apps
Our modern Apps enable various functionalities from a wide range of industries, and we develop them swiftly so they help our clients shape their business better. Try our custom made solutions for:
In-app purchases
Chat functionalities
Interactive maps
Personalized design
LEARN MORE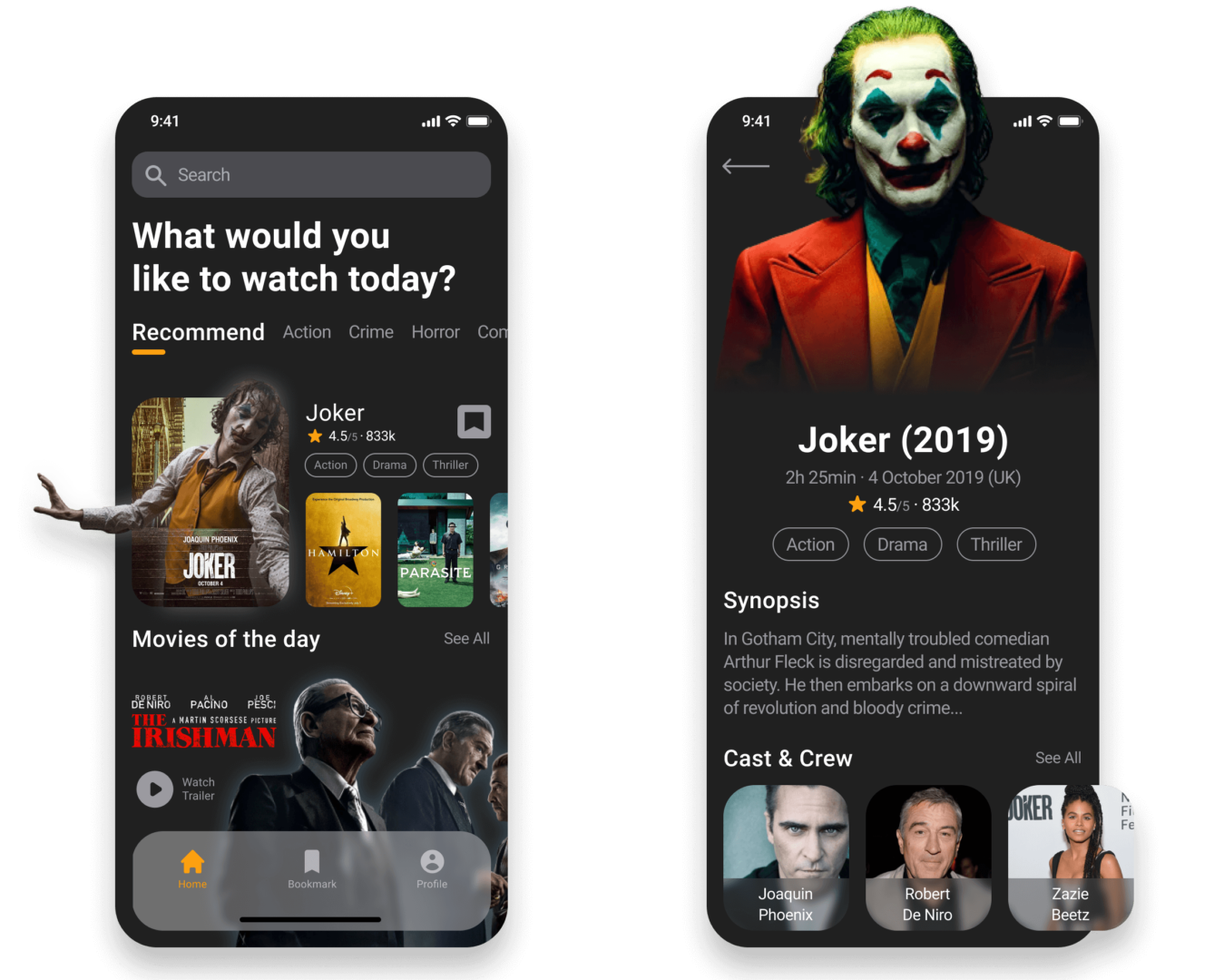 Mobile ready
Specializing in tailor-made mobile app development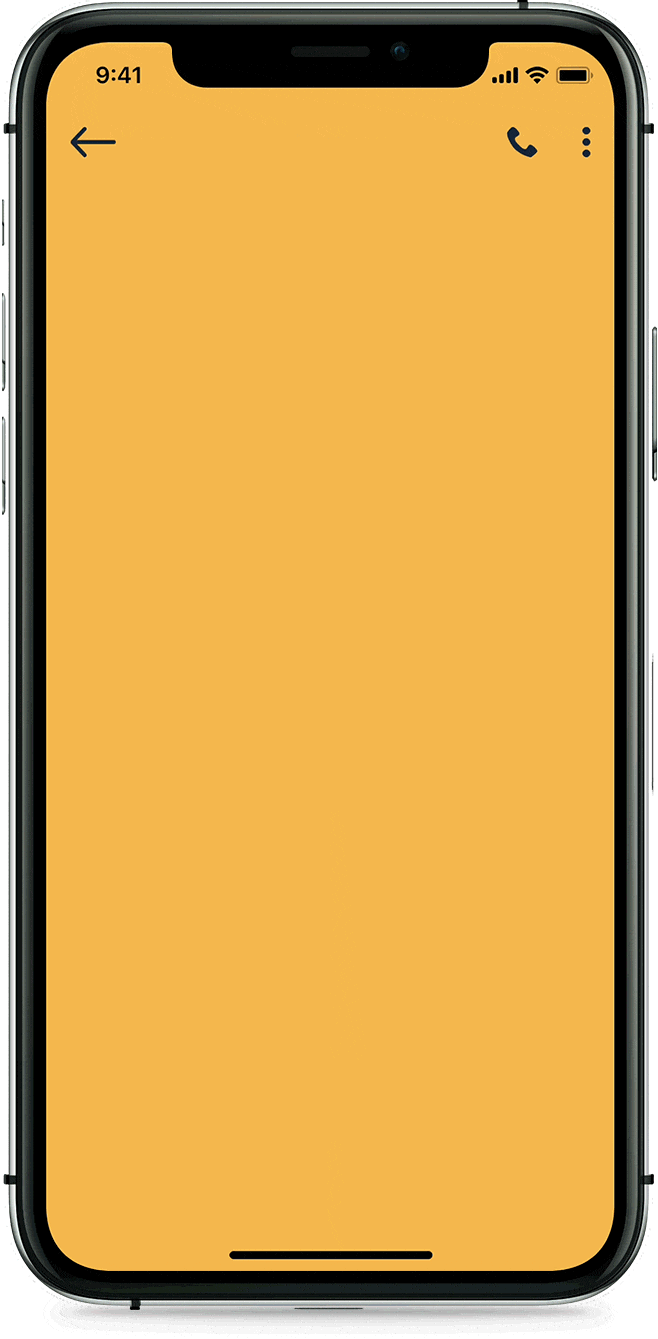 Clean code & architecture
Changes and upgrades enabled anytime
Scalable mobile apps
Compatible for all platforms
Best performance
Seamless launching and consistent work
Flexibility
Adaptation to user's needs
Great UI
Maximal user engagement
Unique & appealing design
First impressions do matter
Various functionalities
Granting an outstanding user experience
Fully intuitive
Simple and easy to navigate
Contact us
Get in touch, we are just an email away.
We'll contact you within 1 working day.