Our Work Culture
What makes us different – we don't make any compromises on quality. Small improvements in every aspect of product development – planning and strategy, design and user experience, development, testing and quality assurance, support, and maintenance – make us a better choice.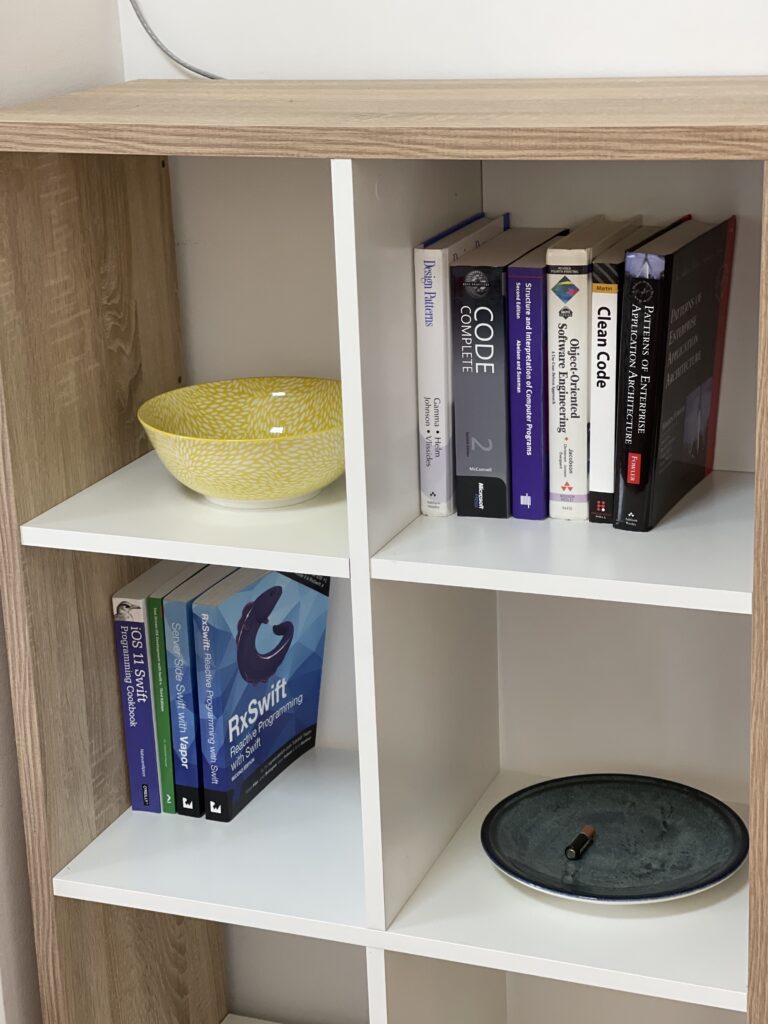 OUR MISSION
Creating maximum value of client's ideas, increasing profitability and efficiency of businesses through the development of innovative mobile applications.
OUR VALUES
We appreciate creative ideas in our team, supporting personal growth in an exciting and friendly working environment.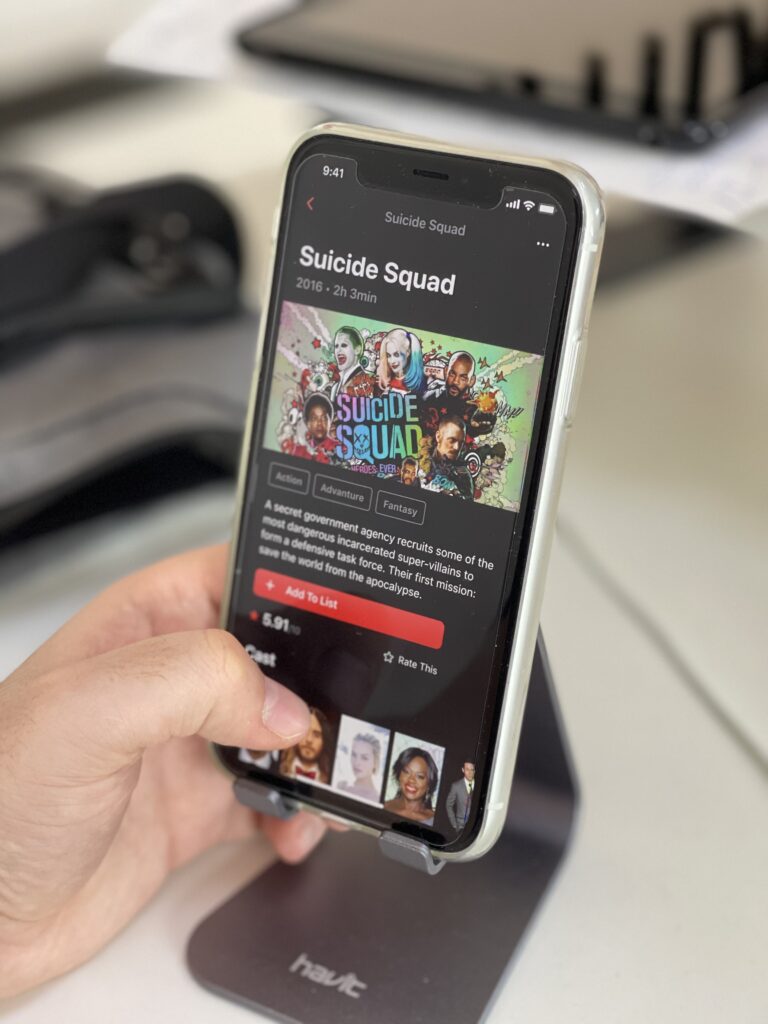 OUR PROCESS
Carefully planned project steps and the use of cutting-edge technology are essential while we conduct the full development cycle.
WHO WE ARE
We build high-quality, attractive, and sustainable mobile applications through which we craft a unique mobile experience. Our Labs is where interacting product design meets precision software development and testing with full regard to personal data security standards.
Furthermore, optimal use of all client´s resources is provided continuously. Due to huge experience in various high-demanding industries, such as social media, e-commerce, travel, finance, music, lifestyle, and many more, our apps will meet all of the client's needs, and even more.
We work hard not to just finish the tasks, but to earn long-term trust and partnerships. Try out our dedicated methods, flexible conditions of cooperation, and guarantee of quality.
Let's talk about your project
Evolve your idea into a success, build on proven methodologies.